Welcome to sms2indonesia.com, merging crisp design, powerful communication and ease of use.
sms2indonesia Technologies is a dynamic and forward-thinking, value added services company, focused on increasing revenues across all areas of the global mobile data value chain. Our business activities include global SMS services, mobile content and entertainment solutions, research and development, artificial intelligence platforms, managed messaging services, mobile marketing platforms and mobile micro-commerce platforms.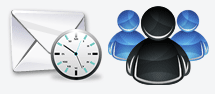 Standard Features
Features such as send to one or send to groups with time settings is considered standard for our service. This will be the most used feature for your company...
More information...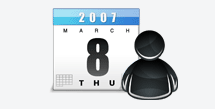 Added Features
Our patented and fresh ideas for mobile marketing will allow you to enjoy the benefits of personalization, birthday scheduling and many more convenient features...
More information...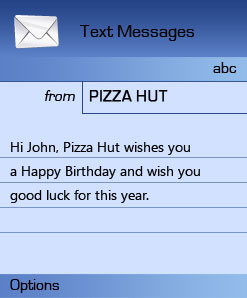 Sample SMS with Sender ID